Changelog · Jul 28, 2022
Simple, consistent timeframes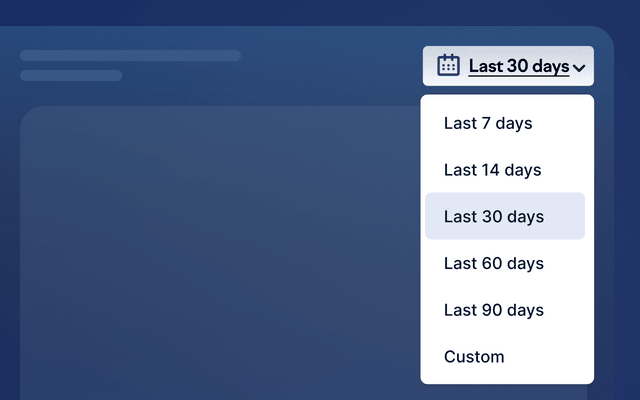 This week comes with a complete overhaul of our timeframe selection UI. Now the selected timeframe is preserved across all insights views as you navigate the app, and timeframe presets are more readily available.
More updates
We completed an internal security audit in July. Swarmia conducts internal or external security audits twice a year, and security is on the checklist of every feature we build.
We launched on Product Hunt, ranking as #3 Product of the Day and #4 Product of the Week.
We added placeholder images for team avatars that we're unable to sync from GitHub, primarily for the GitHub Enterprise accounts.