Changelog · Jun 22, 2022
Linear integration is out of beta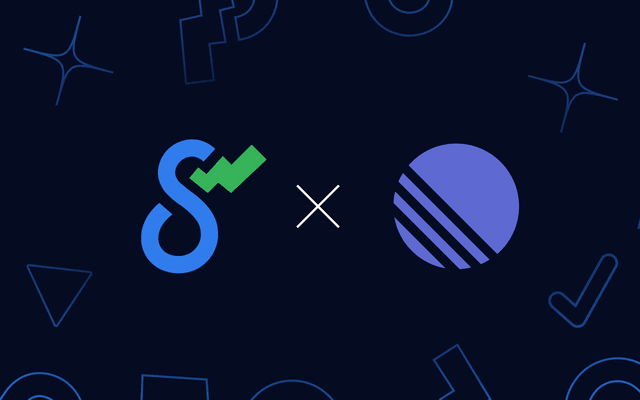 Swarmia was the first analytics app to integrate with Linear in September 2020. Since then, we've expanded on the features available to our Linear users, adding support for investment insights, flow insights, and Working Agreements.
Today, our Linear integration is officially out of beta, immediately available to connect in the Swarmia app. Now it's also possible to customize your Linear team mapping right in Swarmia to make sure the correct data is shown for all teams.
Use investment insights based entirely on GitHub data — issue tracker integration is no longer required
We've seen tremendous interest in investment insights this year, and we're constantly coming up with new ways to get 100% of your work auto-categorized within minutes.
We've added 14 new issue and pull request filters since we first introduced the feature — and with the extensive coverage of git-based filters, it's now possible to use investment insights entirely based on GitHub data. Having an issue tracker connected is no longer a requirement for using investment insights, and the feature is available to all customers.
Looking for a recap on the topic? Read our ultimate guide for balancing engineering investment .
More improvements
We added an explicit setting for posting team review reminders in Slack. Review reminders are sent to the team channel when the team is assigned a review.
We improved the way we sync personal GitHub data for our users. Now, if you change your name or avatar on GitHub, all you have to do is log in again for the change to take effect.
Initial repository sync is now more robust, improving the onboarding experience for larger organizations.